Power your home with clean energy
Solar Panel Installation
Solar PV Panels for Homes Dorset
Solar PV is the most popular smart energy technology installed in the UK. Over one million homeowners have now switched to solar panels to power their homes with free, clean energy generated by the sun.
Improved efficiency and advancements in technology mean that solar panels can be fitted almost anywhere and can take the form of glass, roof tiles, slates, membranes and more.

A Solar Panel only solution is perfect for households that consume the majority of their energy during the day. Simply because as your Solar Panels generate green energy, you will be consuming it. This type of energy solution is perfect if you work from home or are retired.

If you work the typical 9 to 5 in an office, a Solar Panel and Battery package is likely to be your perfect energy solution. This is because through the installation of a solar battery you can store your generated energy to use whenever you are at home.
Choose Your Perfect Solar Panel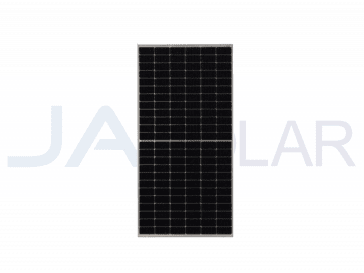 JA Solar
Solar PV System
fitted from
10 x 380W Monocrystalline MBB Percium Half-Cell Solar Panel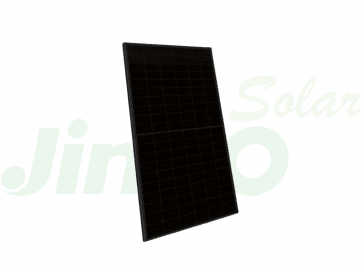 Jinko Solar
Solar PV System
fitted from
14 x 400W Cheetah N-Type All Black Mono Solar Panel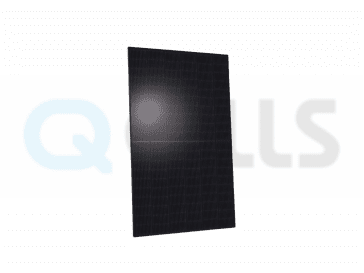 Q Cells
Solar PV System
fitted from
16 x 410W All Black Split Cell Monocrystalline Solar Panel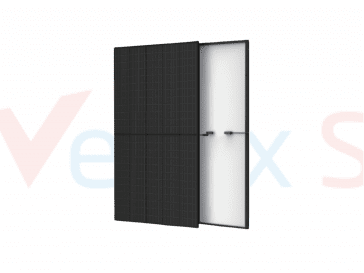 Trina Vertex
Solar PV System
fitted from
20 x Trina Vertex S 390W All Black Mono
How Can Solar Panels Benefit Your Home?
We retrofit solar panels to existing houses and design residential solar PV system for new-build homes. Simply fill out the form on our contact us page and one of our energy experts will get in touch to discuss your options.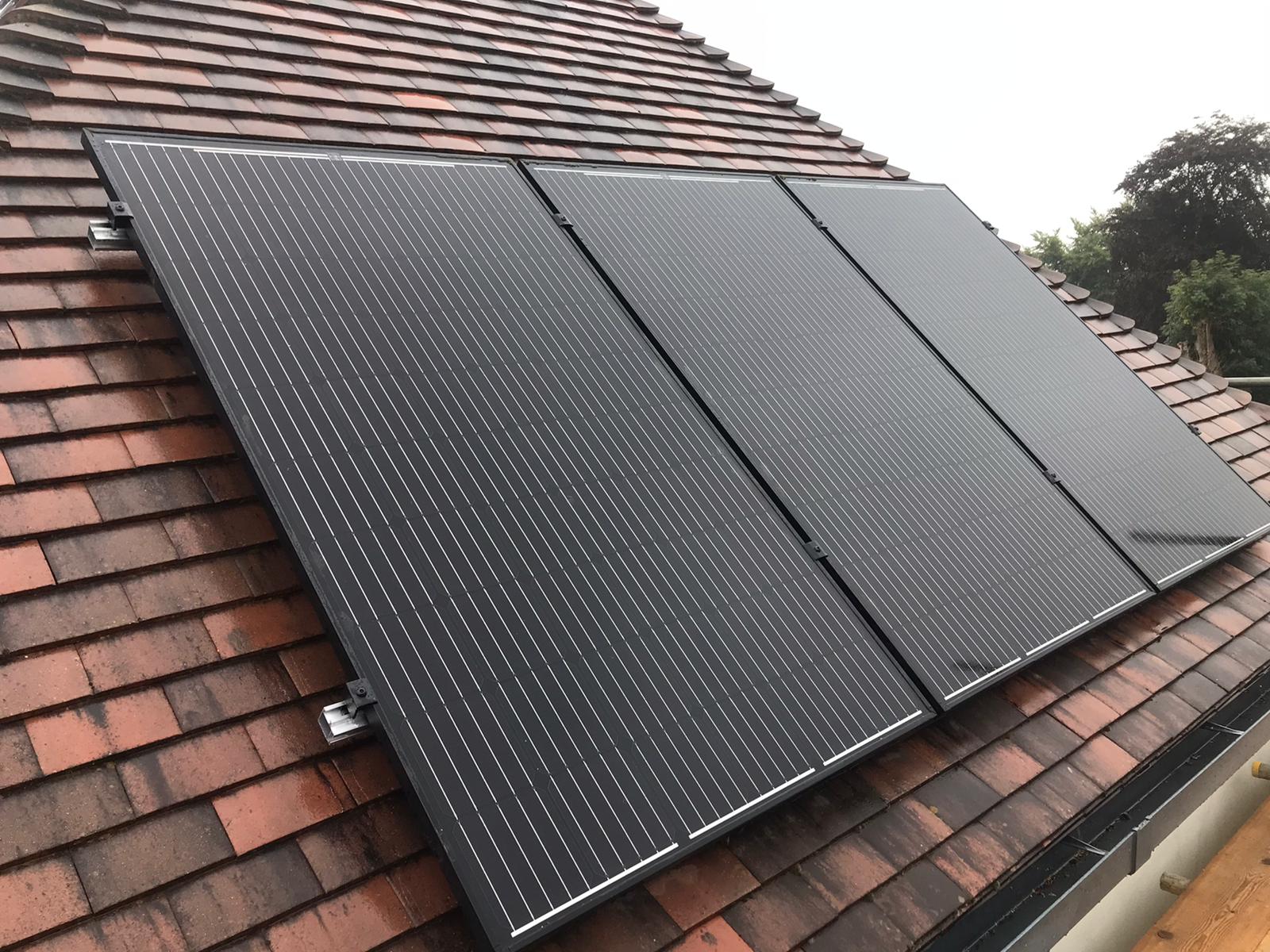 Benefits Of A Solar PV System
Reduce Your Energy Bills - As soon as we've commissioned and connected your system to the UK grid, you will see a decrease in your electricity bills.
Get Paid for Your Produced Energy - For each kWh generated, you will receive payment via the government's Feed In Tariff scheme, even if you use it.
Reduce Your Carbon Footprint - Solar electricity generation is a green, renewable energy source, with no harmful pollutants introduced. Your home could save over a tonne in CO2 emissions per year.
Our Recent Solar Panel Installations
Why should you trust us with your Solar project?
Here at Dorset Electrical Solutions Ltd, we strive to meet our client's criteria and needs, we specialise in both domestic and commercial Solar Photovoltaic installations. From planning, design, and application through to installation our fully trained and qualified electricians are competent to ensure your solar panel system is installed to an unbeatable standard leaving you with a system that is pleasing to the eye and is most efficient for your return on investment. Throughout our experience, we have worked alongside local councils and construction companies, for agricultural and private customers.
We install both conventional single & 3-phase string inverter systems with power optimisation capabilities and modern micro-inverter systems for maximizing efficiency.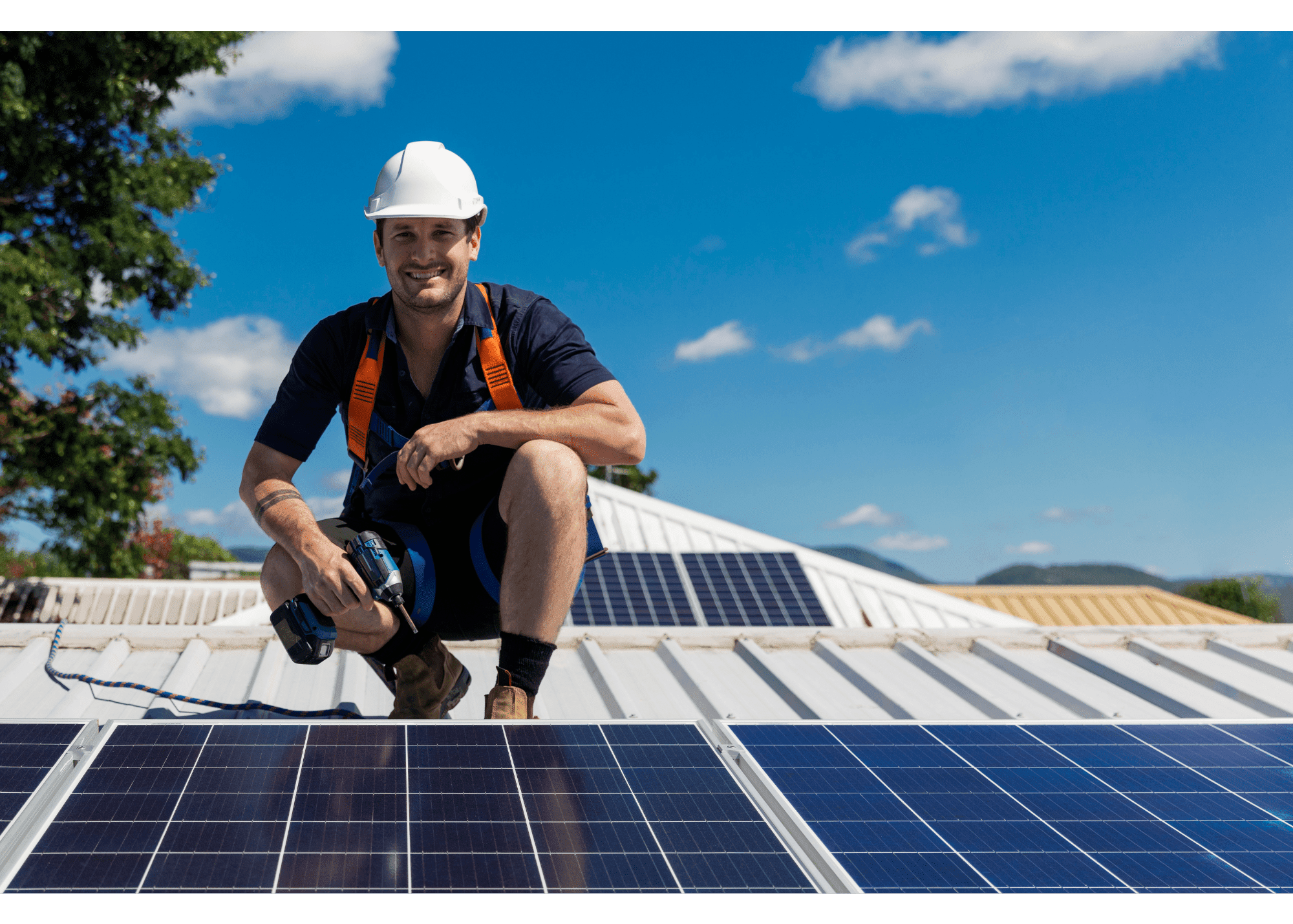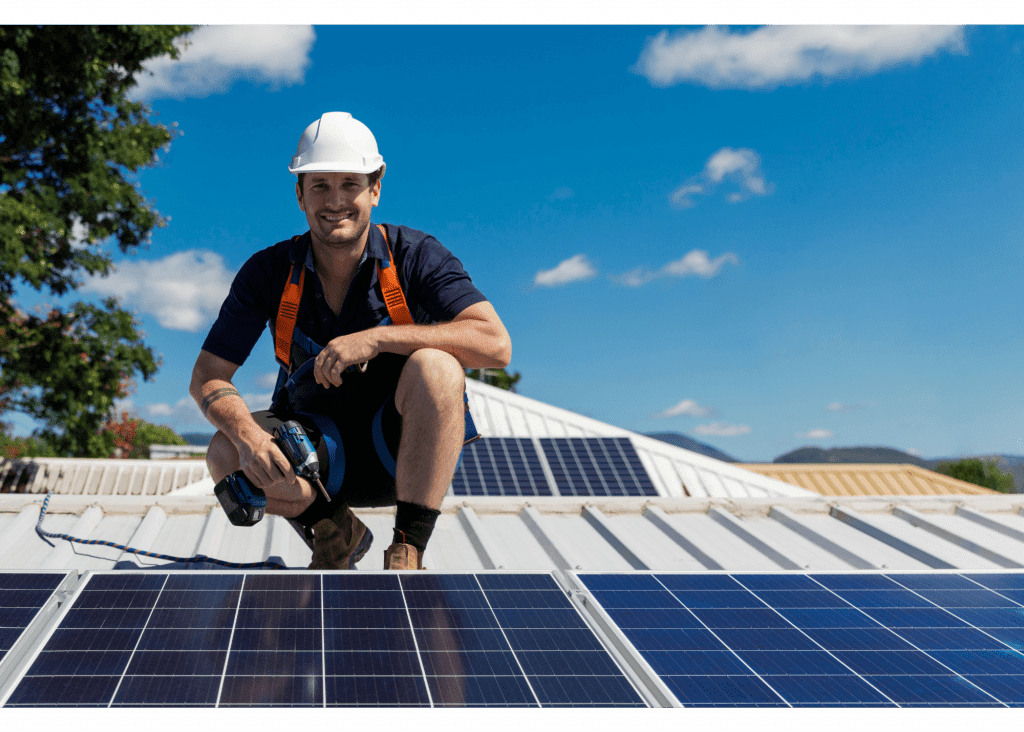 Contact Form
Get In Touch with Us
Fill out the form with your details and one of our solar experts will be in touch to discuss your project.