We're here to light up your life.
Over the past year, our way of living has changed, and the approach we take to entertaining family and friends has also had to change. With indoor restrictions limiting the number of people who can get together inside, many people have had to reassess how they can utilize their outside spaces to safely accommodate open-air gatherings, whether that's in the hospitality sector with hotels, restaurants, or the local pub, or for more personal gatherings in your own back garden. Here at DES, we've got all the knowledge and knowhow to bring you the very best in outdoor lighting, adding warmth and ambience to any open-air space, and our experts are here to help you to make the most of this new 'normal' way of alfresco living in these capricious times. And although we're hopeful that the present restrictions will eventually come to an end, our new-found passion for the outdoor entertaining experience will undeniably continue for many years to come.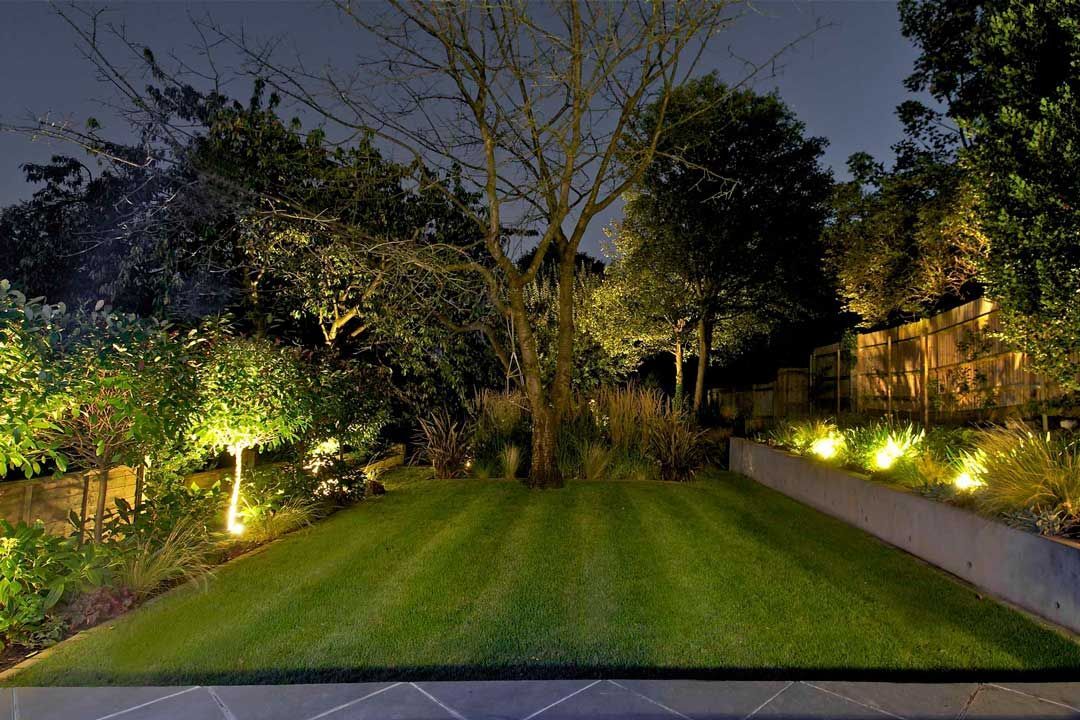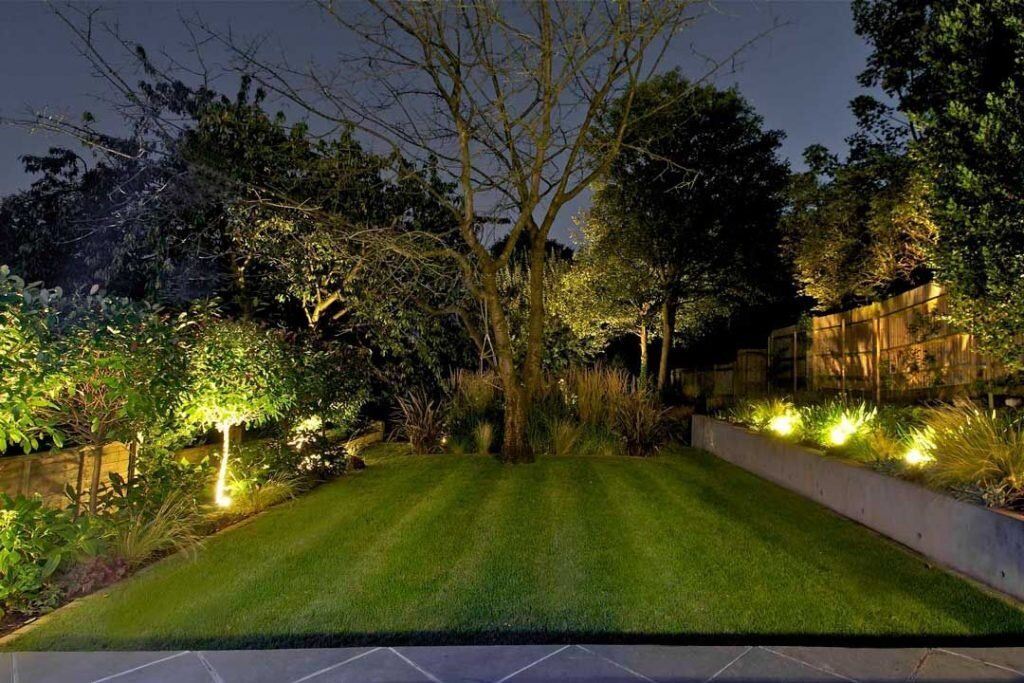 On hand to get you started:
Whether you are a landlord, publican or homeowner, here at DES, we offer free quotations, and with our team of professionals we'll discuss the many options open to you, from upgrading your previous lighting, to discussing new electrical designs, and ensuring safety in the installation and wiring, whilst at all times being aware of the advantages of using renewable energy, including carbon neutral sources like sunlight, wind, rain, and geothermal heat.
Your safety is vital to us:
We're experts in a multiplicity of electrical systems in both commercial and residential settings, and our electricians, whilst meeting with your expectations, will comply with all regulations, to ensure that both your personal safety, and that of the general public is paramount.
Solar-powered or mains supply:
Solar powered outdoor lighting is popular and applied in many commercial and residential settings, but due to their structure, and depending on their use, can tend to be a little low on brightness. And it's in these situations that it may be more beneficial to have your outdoor lighting connected to your mains supply, which our electricians can easily and safely install for you.
Designing your outside lighting scheme:
It's important to be considerate to the environment and your neighbours when deciding on your lighting design, by not creating too much glare. Wildlife, and bats in particular, can be affected by the disturbance of bright lights and we take this into consideration by not flooding a particular area, but by distributing the lighting. This is also important when considering your neighbours, so keeping your lighting local will prevent them from being in the direct line of any light instalments.
Reducing Your carbon footprint:
At DES we understand the importance of looking after and preserving the environment, and decreasing our carbon footprint. And by incorporating energy efficient lighting technology, we can guarantee to be doing our bit for the planet, by reducing greenhouse emissions, using low energy lighting. Although initially costing a little extra, both CFL and LED lightbulbs have a lower carbon rating, and last considerably longer than older incandescent lights.
Here for you:
From the initial concept to completion, our team of professionals are ready to help you design, illuminate and enjoy your new outdoor space for years to come. Just another one of our lightbulb moments for you to enjoy!
CONTACT Us For Details